OUR FLEET
Click images to purchase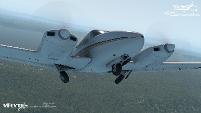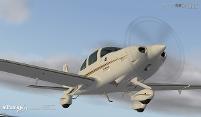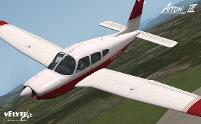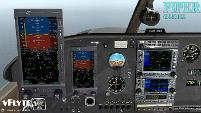 Piper Cherokee 140 Glass Panel
Cherokee 140 Classic Panel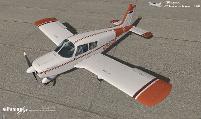 Cherokee 140 Original - VFR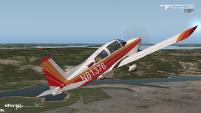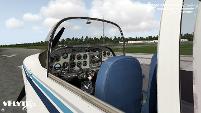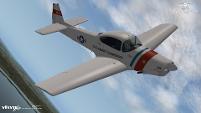 CHEROKEE 140 BUNDLES - get two versions for a great price!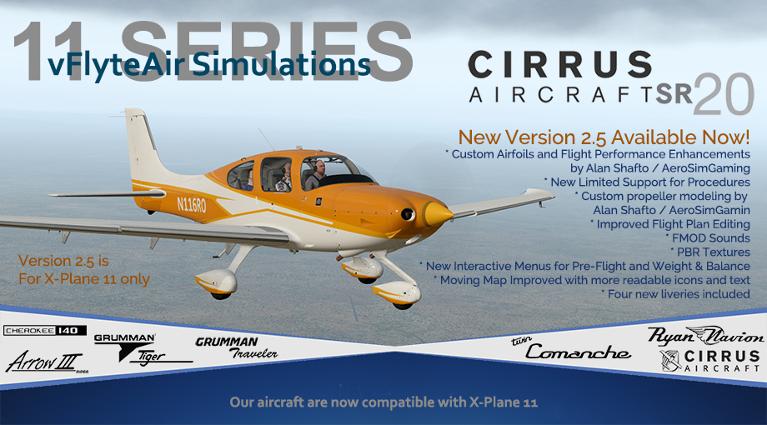 Our models are all now X-Plane 11 compatible. When you purchase one of our previous models, it will include the X-Plane 11 version. Previous models will also include the X-Plane 10 version.
The new Twin Comanche is for X-Plane 11 ONLY
X-Plained.com - Angelique's new site for X-Plane!
X-Plane.org - Your source for everything X-Plane!
FSPilotshop.com - Products for X-Plane, FSX, P3D
News and Updates
August, 2017 - The Cirrus SR20 version 2.5 is released! Lots of improvements including new custom airfoils and propeller by Alan Shafto of AeroSimGaming, improved flight model also by Alan Shafto, improved flight plan editing, limited support for Procedures (SIDs, STARs, Approaches), more readable moving map display with larger icons, more realistic PFD graphics, FMOD sound system, PBR textures and much more!
July, 2017 - A big update for the Cirrus SR20 model is underway, with lots of improvements to the simulated Cirrus Perspective(R) glass panel by Mario Donick! Also, new FMOD sounds are in the works.
July, 2017 - FMOD sounds are being created for all of our previous fleet along with converting our custom SASL plugin code to the new XLUA code that is supported by Laminar Research. We will continue to use SASL only for on-screen menus (XLUA cannot draw graphics).
July 12, 2017 - We've changed our store provider to improve our customer service. It will be easier for us to inform you of free product updates, and it will be easier for you to download your free updates. Our new store is hosted by GumRoad.com.