See the photos below of our freeware Navion 205 Vintage model. We've tried to capture the essence of this classic model in the details. Period-correct gauges and instruments with time-worn interior textures will make you feel like you've traveled back in time. This big bird is a lot of fun to fly! It features a Brittain B-4 autopilot with wing-leveler, HDG, VOR track and Approach capability and has an Altitude Hold button also. A vintage OBS instrument allows VOR tracking. The panel is arranged almost exactly as shown in the 1950 Navion 205 POH (included with the download).
The Navion 205 is for X-Plane 11.25 or newer, and is optimized for Virtual Reality. It features custom HDR lights, PBR textures, and FMOD sounds.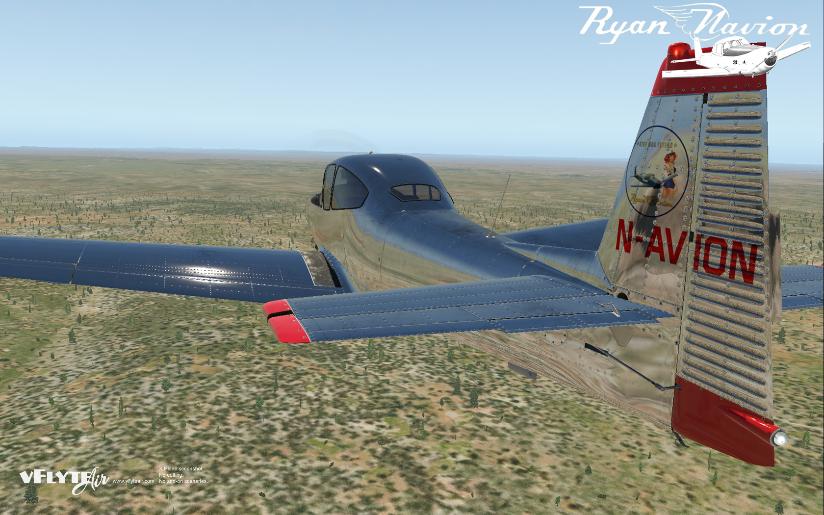 FREE
Or pay what you want!